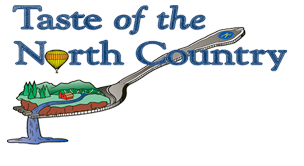 Sunday, September 29th, 2019
City Park, downtown Glens Falls, NY 12801
11 am to 3 pm
Send us your Questions and Comments!
Are you a restaurant that wants to participate in this year's event?
Restaurant packets are available for download here...
Participation Forms
TASTE 2019 Menu Form
Version
Download

56

File Size

9.99 KB

File Count

1

Create Date

May 8, 2019

Last Updated

May 8, 2019
Taste 2019 Restaurant Terms, etc.
Version
Download

72

File Size

534.38 KB

File Count

1

Create Date

May 2, 2019

Last Updated

May 6, 2019
TASTE HACCP Guidelines
Version
Download

46

File Size

14.79 KB

File Count

1

Create Date

May 2, 2019

Last Updated

May 6, 2019